A Designer & Photographer
Based in the Great Lakes State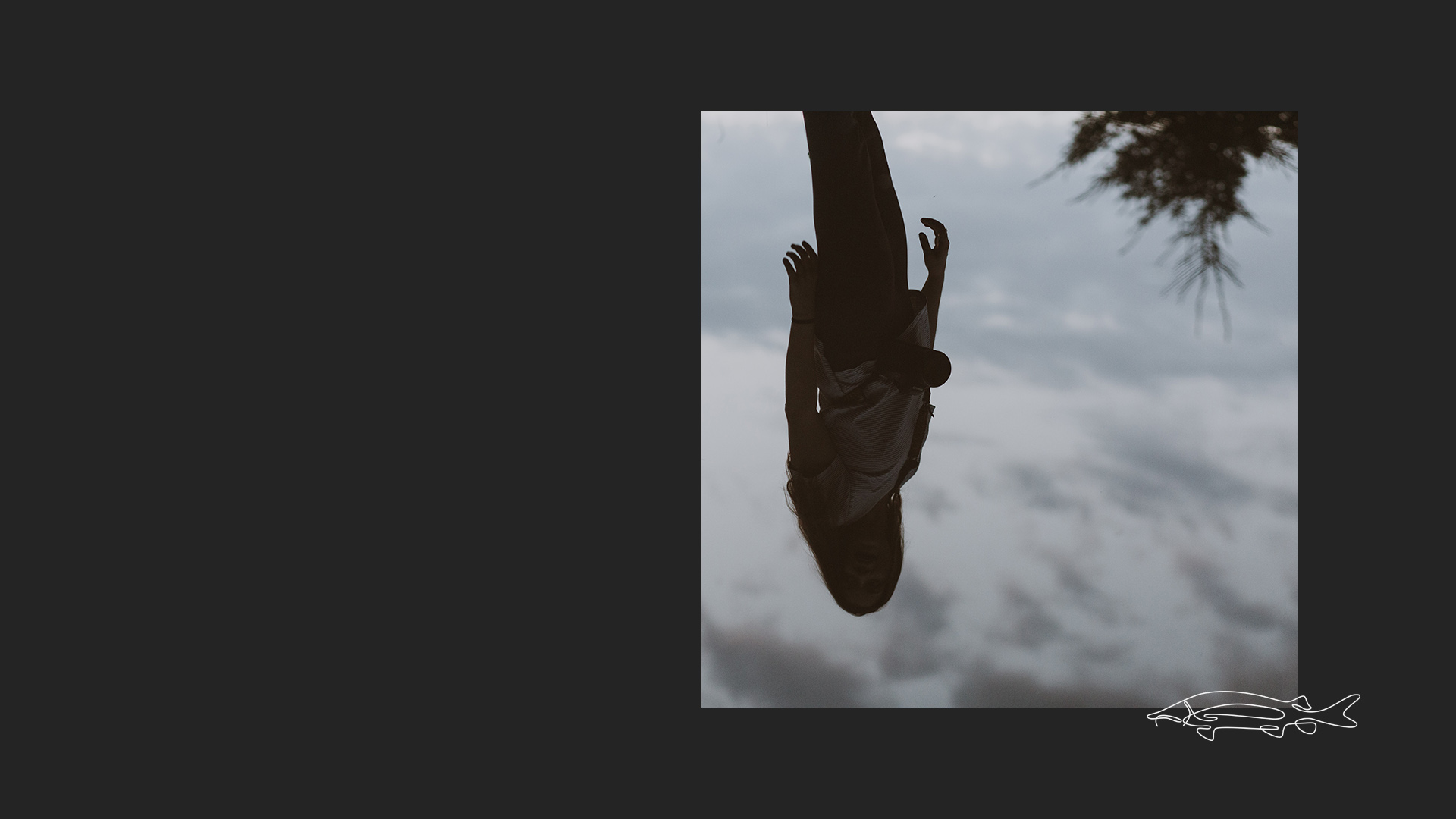 Based out of West Michigan, I specialize in art direction, branding and photography. With a fine attention to detail, I strive to provide clients with meaningful designs that are successful across all platforms, from the website and social media to the photography and environment. When I am not designing, you'll find me out hiking beside my husband with a camera around my neck. Have a project in mind? Please reach out, I'd love to start a dialogue with you!
Bachelor of Fine Arts in Graphic Design, Minor in Photography
Kendall College of Art and Design, Grand Rapids, MI
May 2016
The Distillery Project
Art Director, since 2018
Freelance
Graphic Designer, Since 2017
The Sturgeon's
Photographer/Owner, Since 2011
Steelcase Inc.
Designer, 2016-2017
VSA Partners
Digital Design Intern, 2016
Cornerstone University
Photo & Design Intern, 2013-2016
District 6 AAF ADDY Silver Award Winner
Photography, 2017
West Michigan AAF Addy 4 Time Gold Award Winner
Photography, Web Design, Logos, Brand Campaign, 2017, 2019
West Michigan AAF ADDY 2 Time Bronze Award Winner
Logo Design, Brand Campaign, 2017
"Driftless" Magazine
Photography & Design, 2017
Steelcase's "The Future of Work is Creative"
Photography, 2017
West Michigan AAF ADDY 1 Time Silver Award Winner
Publication Design, 2016
Studio 23, "Woman's Perspective" Exhibition
Publication Design, 2015
"Yeah Write Review" Magazine
Photography, 2013